If you are escaping domestic and family violence and need a safe place to go, call DVConnect to discuss your options including staying with a safe family member or friend, accessing shelters (or refuge), finding out who your local specialist service is, or other alternatives.
Shelters
Women's shelters (sometimes called safe houses or refuge) provide safe and secure accommodation and specialist support for women and children escaping domestic and family violence. DVConnect has relationships with shelters throughout Queensland and assists families to access these places of safety every day.
It's important to know that shelters are not the only option or even the first option to keep you safe. Shelter spaces are in high demand so our crisis counsellors will ask you first if you have a family member or friend who is safe to say with, or if there are other accommodation options that you might have available.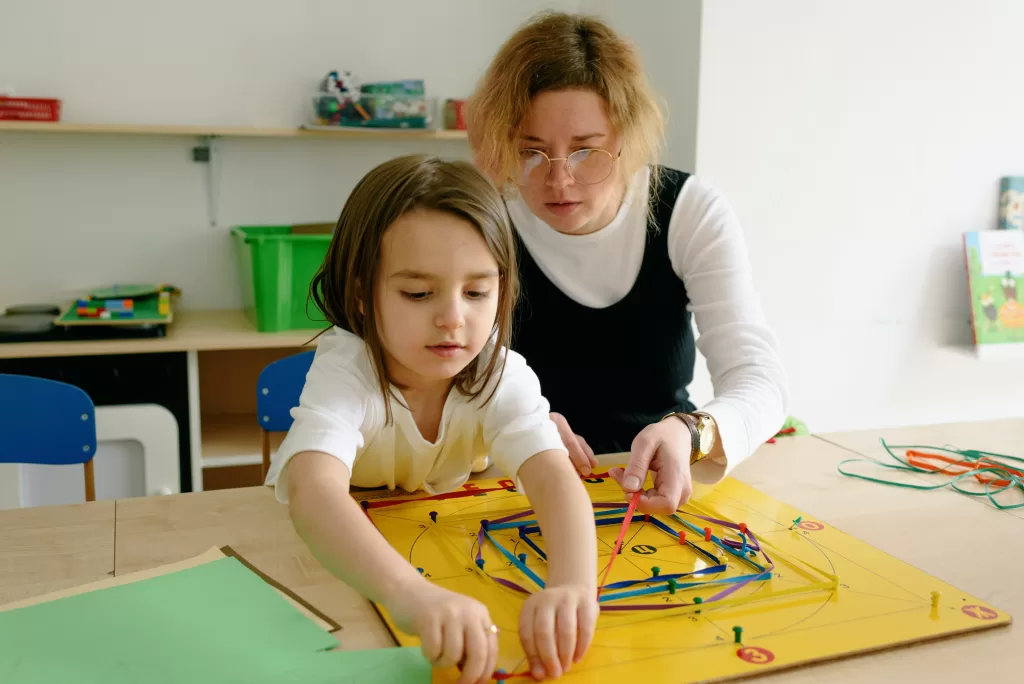 What to expect at Shelter
Shelters vary and can be communal or provide self-contained units.
Shelters provide temporary accommodation where women and children stay for a couple of weeks or a few months.
Shelters are staffed with employees who help women to get back up on their feet and prepare for life after refuge.
To maintain security and safety, the location and details of shelters are confidential and not available to the public. It is a condition of entering most shelters that you understand you cannot reveal the location to anyone including your family.
Shelters do not have the facilities to store large items and furniture, so it is best to pack lightly and leave larger items with a safe family member, friend or at a storage unit.
To find out more about Shelter, visit the CWRG website.
Frequently Asked Questions
How long can I stay at the women's shelter?
In most cases as long as you need to; but it will depend on you and to some extent the various circumstances or facilities available at the women's shelter.
What are women's shelters like?
There are different styles of shelter accommodation. Some provide a self-contained family unit with your own small kitchen, bathroom and bedroom. Others offer a more communal style house where you will have your own room for yourself and your children, and other areas will be shared by the other women and children staying there.
How do I arrange safe accommodation?
A Crisis Counsellor will need to speak with you personally and will ask you details about your current situation. Call DVConnect Womensline 1800 811 811.
What can I take with me?
Safe accommodation houses do not have facilities to store furniture or large amounts of personal effects; you will only be able to take some necessities and a few personal belongings such as clothing, jewellery and small items of sentimental value, photographs, children's favourite toys, and toiletries.
Can I get legal advice when I call?
While DVConnect cannot provide legal assistance, we work closely with services that may be able to assist you such as Women's Legal Service Queensland, Caxton Legal Centre and Legal Aid Queensland. You can reach out to these services directly via their websites.
Will the women's shelter be able to meet my needs as a woman from a culturally and linguistically diverse background? 
Women's shelters are sensitive to different cultures and religions and will, wherever possible, accommodate the needs of people to participate in their religion.