The Forensic Support Service (FSS) is a non-government service, provided by DVConnect, connecting people who have been impacted by the state's forensic testing with free specialist counselling and support.
Are you a specialist sexual assault service?
The Forensic Support Service works closely with members of the Queensland Sexual Assault Network (QSAN) to connect people with specialist support in their area. FSS also works with the Queensland Homicide Victims Support Group (QHVSG) to assist people impacted by homicide.
Complete our Referral form
Click here to access our Referral Form
Get in touch
Call our Service Line on 07 3053 5653 between 9am-6pm, Monday-Friday. If you are calling outside of these hours, leave a voicemail and we will return your call as soon as we can. Alternatively, contact
For invoicing and accounts enquiries, email 
Our Client Line is 1300 349 203 and is open 9am-6pm, Monday-Friday.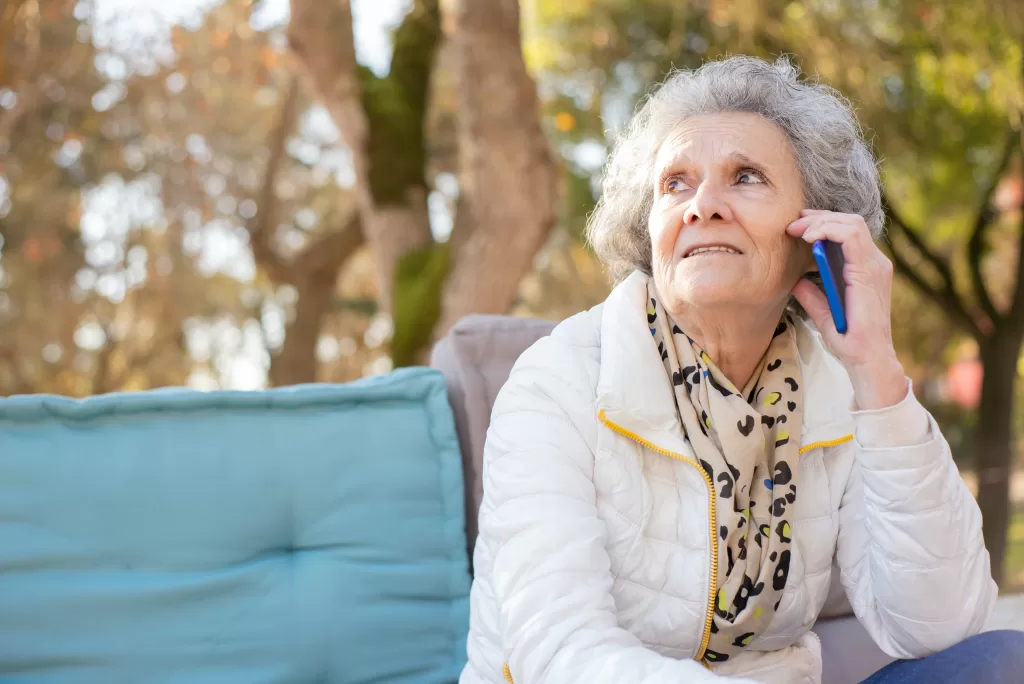 Taskforce Helix
For DNA related enquiries, call the Queensland Police Service's dedicated line on 1300 993 191. Find out more on the QPS website: QPS taskforce to review DNA files | QPS (police.qld.gov.au)
About the Forensic Support Service
The Department of Justice and Attorney-General (DJAG) has funded the Forensic Support Service to ensure survivors receive support from specialists who understand the impacts of this Inquiry. We acknowledge how devasting these findings have been for those impacted and are dedicated to providing support.
DVConnect has been contracted to provide the Forensic Support Service. DVConnect has strong state-wide connections with specialist sexual assault services. DVConnect also provides the Sexual Assault Helpline to any person in Queensland aged 14+ who has been impacted by sexual assault or abuse.