Reaching out for support is an extremely brave thing to do and our counsellors thank you for putting trust in them. You will be believed and listened to when you call our Sexual Assault Helpline. We also work with stakeholders, family, friends and professionals who are calling about someone they have concerns for.
Call Sexual Assault Helpline on 1800 010 120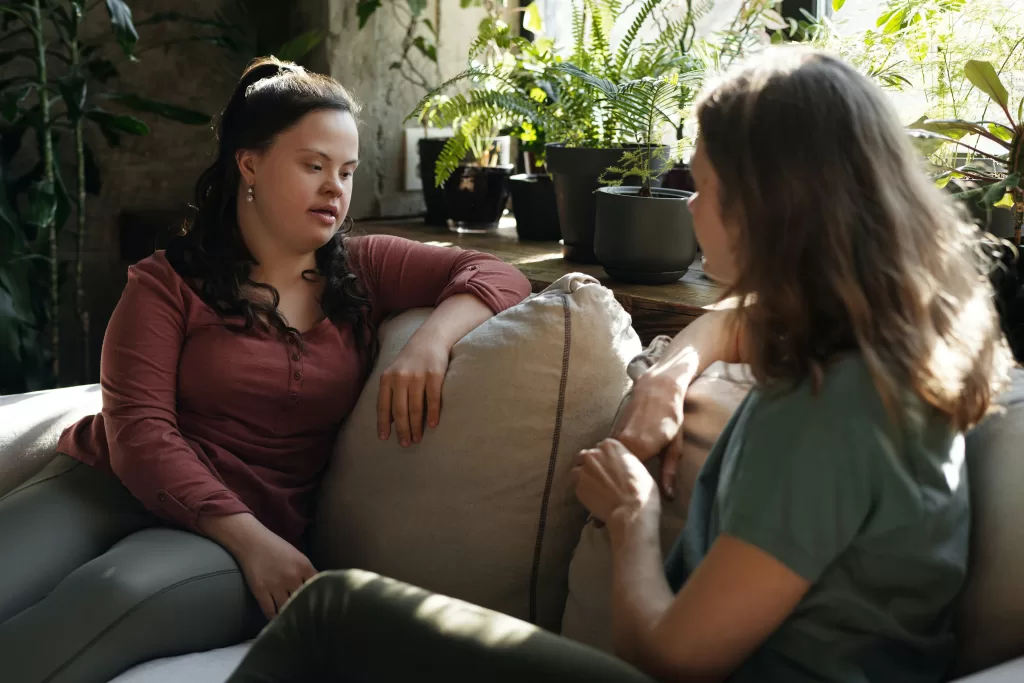 Here's what to expect
At first, you will hear a pre-recorded message and then a counsellor will answer your call. Sometimes you may have to wait a short time for the next available counsellor. You can choose to be anonymous.
The counsellor will ask you your reason for calling and any concerns you have around your safety. You may be given a few different options depending on your needs, including counselling over the phone, information, general advice and referrals to other services. 
You can call our Helpline whether you have a current experience, historical experience or suspected experience of sexual assault. We are here to support you.