The Pets In Crisis Program enables families seeking safe accommodation to keep their children and pets together in the long term.
"Animal abuse is common in domestic violence households and can prevent family members from seeking refuge," (RSPCA, 2018).
If you need information about how to keep your pets safe when leaving a domestic, family or sexual violence situation call the Womensline 1800 811 811 24/7.
Pets In Crisis – Their Stories
01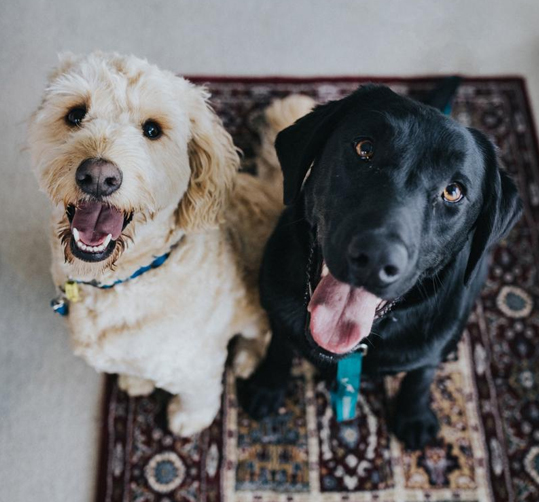 Missy's Story
Missy was in foster care for 2 months and the family reunion with Missy, Sharon and Sharon's children was emotional because it represented a new beginning as a family. Sharon was grateful and said to John and Jenny, "Thank you so much for looking after my girl. I don't know what I would have done without this program " .
02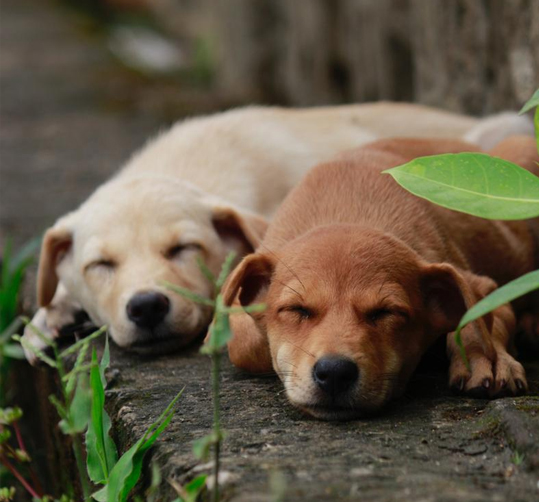 Iris's Story
Iris was delighted to have Beannie and Frank back in her care after she left hospital. Iris was grateful to the foster carers for treating Beannie and Frank to haircuts. Iris previously did not spend money on pet grooming because of fear about how her ex – partner would react
Iris is now living in safe accommodation independently and happily with Beannie and Frank.