Corporate Partners
We are very fortunate to have the support of some amazing partners. They are RSPCA Queensland, Queensland Rail, QSuper, as well as Halcyon and Mirvac.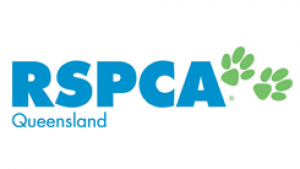 The RSPCA Queensland has been a partner of DVConnect since 2005. The RSPCA Queensland care for almost 250 animals as part of the Pets In Crisis Program. These animals are in desperate need of accommodation because their family have escaped domestic and family violence situations. While their family go to emergency accommodation or a refuge, often animals are not permitted there. The RSPCA Queensland provides much needed veterinary care, as well as accommodation for up to 30 days. The equates to almost 7500 care days plus veterinary care.

Queensland Rail have been partners of DVConnect since 2010.Queensland Rail have generously provided Queenslanders escaping domestic violence through DVConnect with complimentary long-haul train travel. There are many occasions where it is not safe for a person to stay in the town or city they resided in when they were experiencing domestic violence.

QSuper have been partners of DVConnect since 2016. QSuper have generously provided funding for one full time crisis counsellor every year since 2016. Their volunteer team also give up their time every year to help organise and execute the Candle Lighting Vigil held on Remembrance Day. They also hold Domestic Violence morning teas to raise additional funds for those affected by domestic and family violence.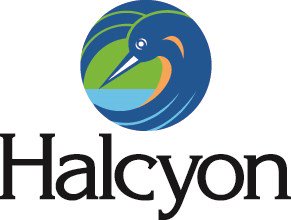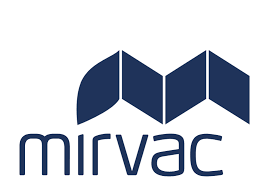 Halcyon and Mirvac have been partners of DVConnect since 2018. Halcyon and listed property group Mirvac have generously donated land. In addition, together with their sub-contractors, they are donating the build of Gold Coasts first purpose-built bridging accommodation facility to provide support for victims of domestic and family violence. Learn more. 
Community Partners

Queensland Country Women's Association have been partners with DVConnect since 2011.  Country Women's Association have been generously providing DVConnect with care packs for those escaping domestic and family violence.