Become a Corporate Partner
Our approach to corporate partnerships is simple, we strive to build mutual value and understand what you're trying to achieve as a business. We love to work collaboratively with organisations who share our values. We recognise that every organisation is different and will work with you to develop a tailored partnership that demonstrates your impact and contribution to ending domestic, family and sexual violence.
Your financial support enables us to help more Queenslanders escape domestic, family and sexual violence by providing emergency transport, emergency accommodation, as well as crisis counselling.
We are very grateful to have the support of the following amazing partners. Without them, we couldn't do what we do. If you are interested in being a DVConnect Corporate Partner, please email us at

QSuper have been partners of DVConnect since 2016. QSuper have generously provided funding for one full time crisis counsellor every year since 2016. Because of their support, an additional 4000 phone calls are answered every year. Their Staff Volunteer Team also give up their time every year to help organise and execute the Candle Lighting Vigil held on Remembrance Day. They also hold Domestic Violence morning teas to raise additional funds for those affected by domestic and family violence. Learn More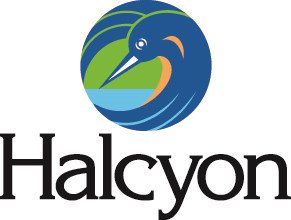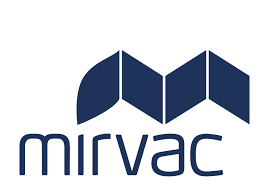 Halcyon and Mirvac have been partners of DVConnect since 2018 when a collaboration was formed to build a 5 unit, $1.67 million dollar bridging-accommodation residence. Lifestyle community developers Halcyon and listed property group Mirvac, along with over 90 of their suppliers donated their time, labour and materials to build the property. The residence comprises 2 one-bedroom units, 2 two-bedroom units and 1 three-bedroom unit. Each unit has its own kitchenette, living area and courtyard. The facility also has a communal kitchen and living room, a play area, garage, a dedicated office space for DVConnect support services, as well as an alarm, state-of-the-art security camera surveillance and keypad entry on all doors and gates. Learn more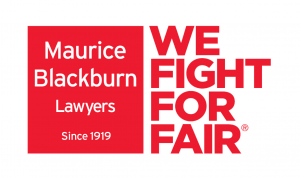 Maurice Blackburn Women's Network have donated $10,000 to DVConnect, as well as offering a variety of professional services pro bono. Maurice Blackburn have taken the Queensland Government's Not Now, Not Ever Pledge which encourages both the corporate sector and community organisations to pledge their commitment to act against domestic and family violence. Maurice Blackburn have always been committed to social justice and were instrumental to contributing to some of Australia's most influential legal decision, including equal pay for women. Learn more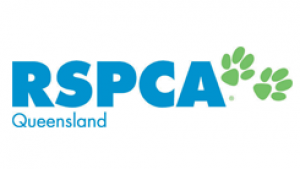 The RSPCA Queensland has been a partner of DVConnect since 2005, caring for almost 250 animals every year as part of our Pets In Crisis Program. These animals are in desperate need of accommodation because their family have escaped domestic and family violence situations. While their family go to emergency accommodation or a refuge, often animals are not permitted there. The RSPCA Queensland provides much needed veterinary care, as well as accommodation for up to 30 days. The equates to almost 7500 care days plus veterinary care.

Impact Office Supplies commenced partnering with DVConnect in 2019. Supplying complimentary and discounted stationery items, as well as merchandise items to help DVConnect spread the word about how Queenslanders can get the help they need to find a pathway to safety, away from domestic and family violence.  A proud Australian-owned and operated company, Impact Office Supplies are passionate about what they do and the community they do it within. They offer procurement and distribution proficiencies across a wide range of office consumables including stationery, printer consumables, copy papers, canteen, janitorial, warehouse, PPE, print and promotional goods, furniture and third party logistics. Impact Office Supplies believe that the procurement and distribution of office consumables should be easy not hard, simple not complex.  Impact Office Supplies believe that being able to partner with DVConnect is important so they can continue to champion the cause to reduce domestic and family violence in Queensland. Learn more

Queensland Rail have been partners of DVConnect since 2010. Queensland Rail have generously provided Queenslanders escaping domestic violence through DVConnect with complimentary long-haul train travel. There are many occasions where it is not safe for a person to stay in the town or city they reside in, so it becomes necessary for them to be relocated. This is where the support of Queensland Rail comes in.